I'm glad that you are visiting our website. We have tried to select the most useful information that will allow you to decide if our law firm may provide you the needed legal services.
Over the years, Petrova & Partners Law Firm has established itself as a reliable and trustful partner
for its clients. We are certain this will continue in the years ahead!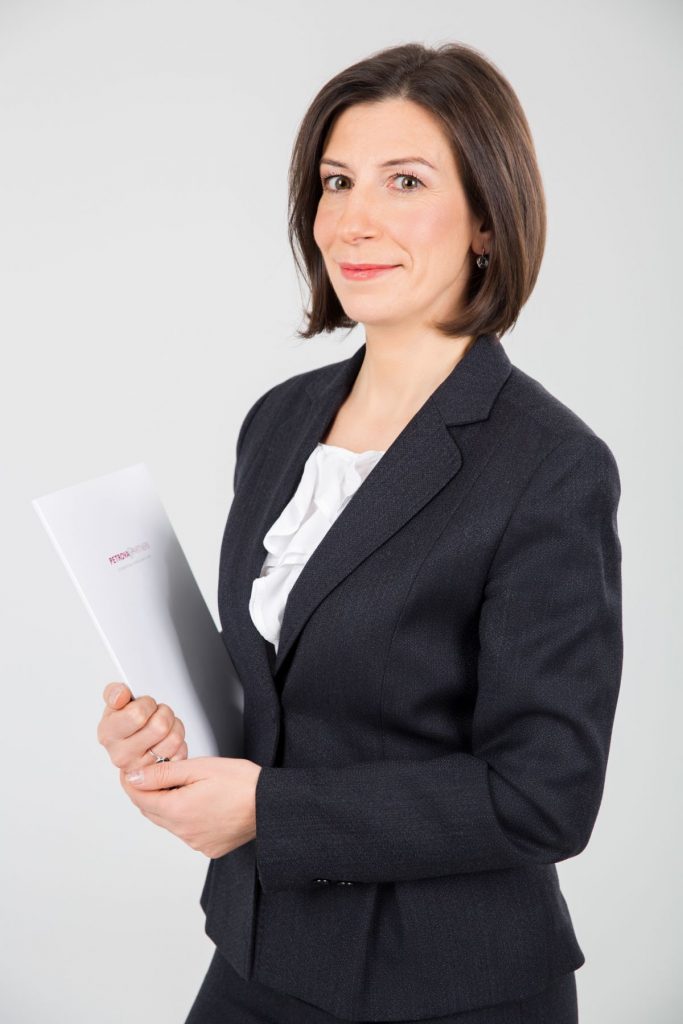 Principles in delivering our services
What we offer to our clients is:
Reliable and effective legal solutions